Why Durianpay?
Get the best of Indonesia's
top payment providers.
All with just

one integration.
Do more than just payments with a powerful payments platform connecting to top payment methods and providers in one go. Designed for businesses of all sizes.
Collect payments from your website or app with all e-wallet, VA, to paylater.
Send payments to your customers and vendors in one-click.
Run and manage Promotions to convert more customers.
Recurring payments solutions: Subscriptions, Direct debit and more.
Manage your cashflow in one unified intuitive dashboard.
Handle advanced use cases - Custom settlements, Split payments and more.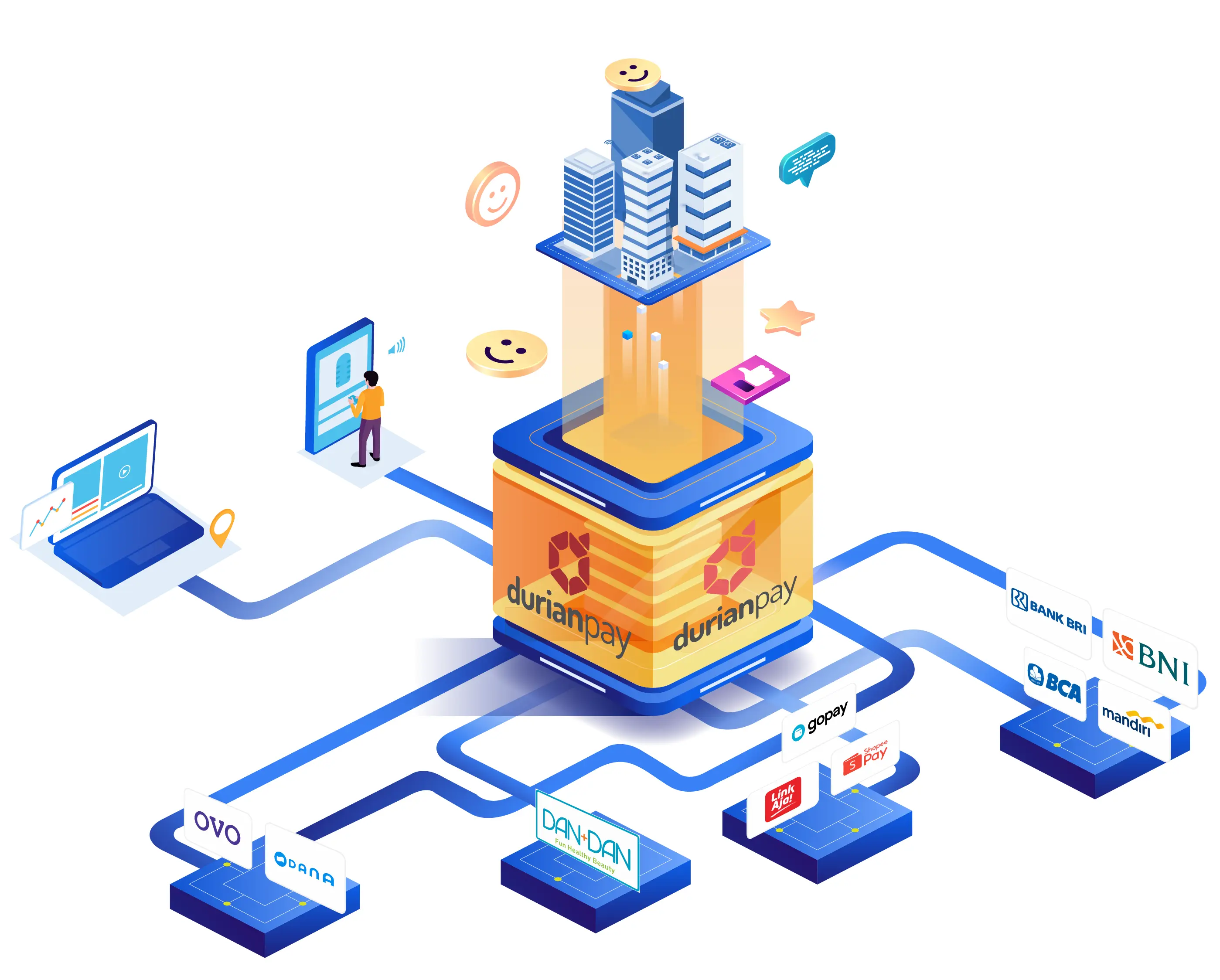 How is Durianpay different?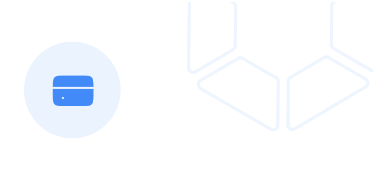 Top E-Wallets
all in one integration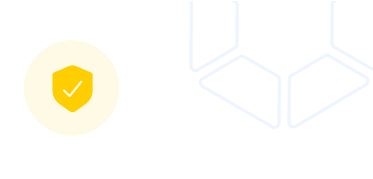 99.9% uptime
Built in backup rails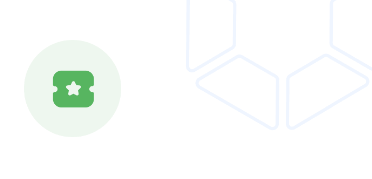 All in-built
Promos, Subscriptions, Refunds and more
Trusted by 100+ merchants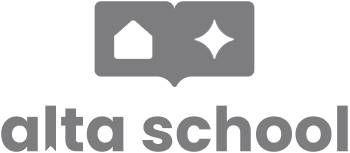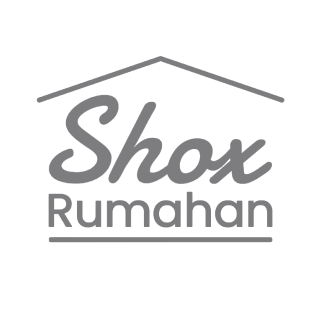 Developer-centric Platform
Built for developers
By developers
Rapidly build production-ready integrations with modern APIs and SDKs, from drop-in native mobile SDKs to real-time webhooks. Using Durianpay's developer platform means less complexity for your payments systems and more focus on customer and product experiences.
Modern, clean APIs

HTTPS-only Secure APIs

Real time Webhooks

Sandbox environment

Backward compatible APIs and more
Contact Us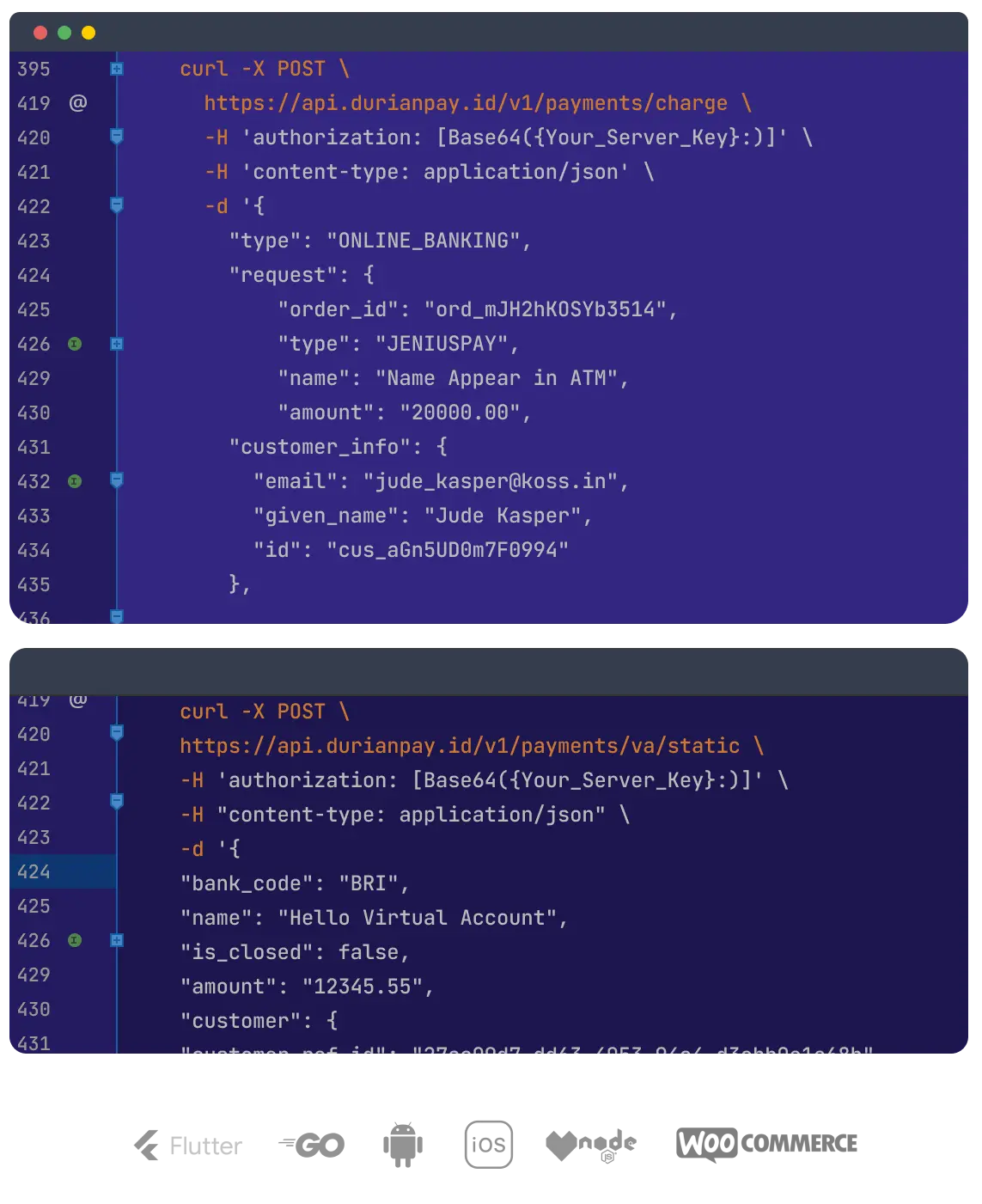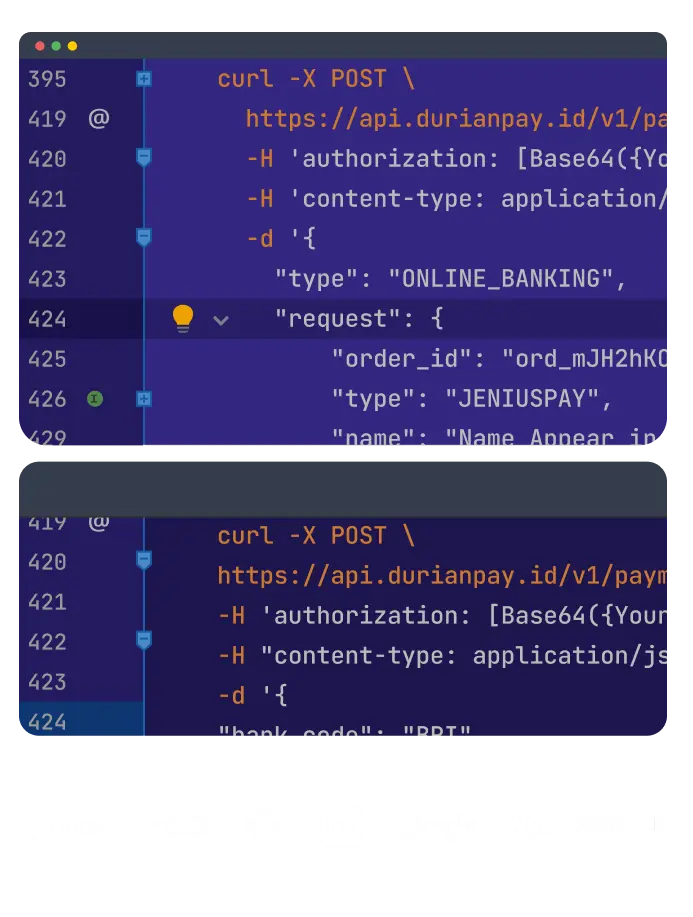 Reasons to upgrade
Benefits of an Integrated Payments Platform
In addition to getting best of all other payment providers, get access to best-in-class
features to streamline your payments operations.

Get onboarded to multiple providers in one shot
Better reliability
No operational headaches
Fast settlements
Ease of day-to-day operations

All top 5 E-Wallet in one place
Tokenization supported
Simplest Integration
Send money instantly
Most reliable Virtual Account and Bank transfer as a service
Send money to 100+ banks & e-wallet
Collect using Static and Dynamic Virtual Account
Maker-Approver flows
Auto validations
Comprehensive product features
Instant Activation
Start accepting payments instantly with online onboarding and minimum documentation.
Go live fast
Automate your payments with APIs, SDKs & plugins for all major payment methods.
Dashboard
Manage your payments ops with real time data & insights on Durianpay dashboard.
100+ Payment Method
Accept & send payments via all major E-wallets, Banks, VA, Credit / Debit cards and more.
Custom Checkout
Give boost to your revenue with personalised checkout for your customers.
24/7 Customer Support
We are always available to help you through every step. Connect via email, phone and chat.
Best Payment methods coverage
Top e-wallets, virtual accounts, over-the-counter, paylater –
All in one
Durianpay brings best of all payment methods in one simple integration. Collect payments through top e-wallet, Virtual Accounts, banks, Buy Now Pay Later, credit/debit cards easily. Send payments to 80+ banks and e-wallet instantly.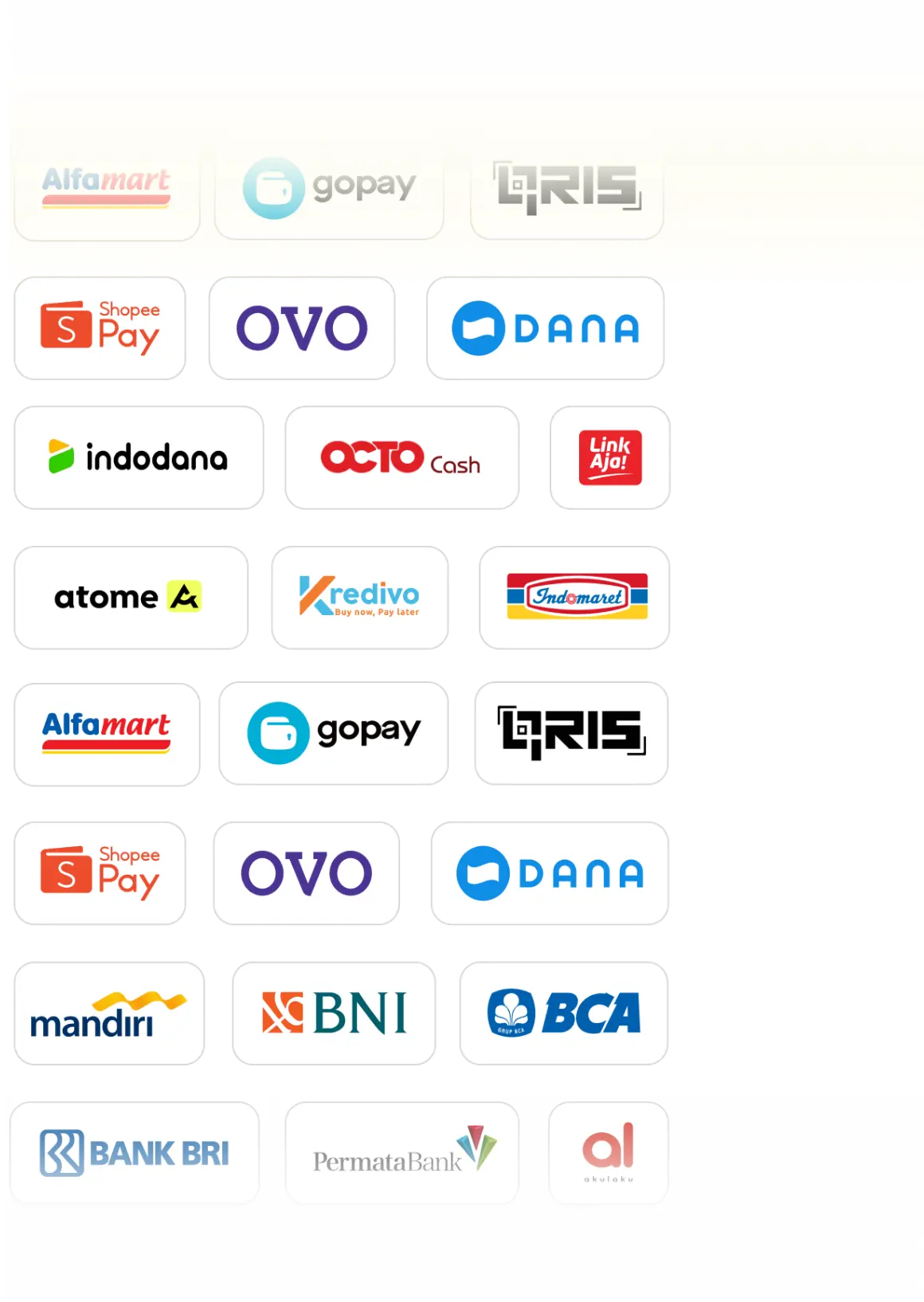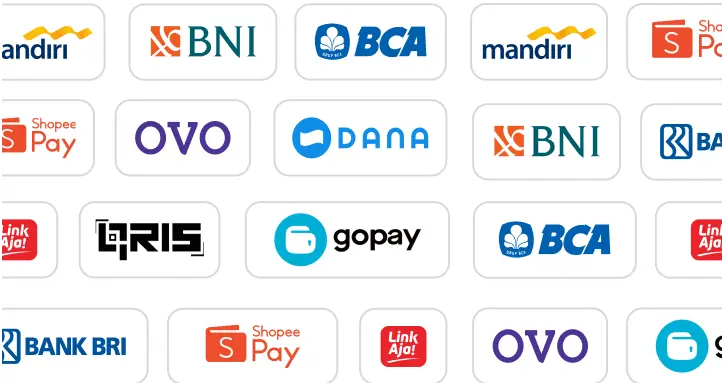 Pricing
No hidden fees
Competitive and scale based pricing. Pay only for successful transactions. Our team
will be happy to talk and assist with customized pricing depending on your needs.
E-Wallets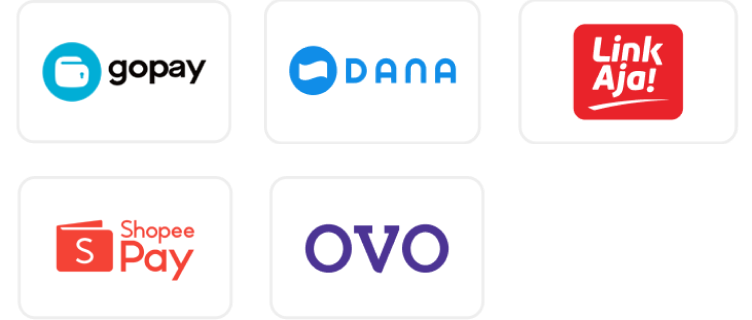 1.5% - 2.5%
per successful transaction
QRIS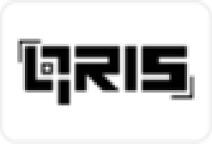 0.7%
per successful transaction
Virtual Account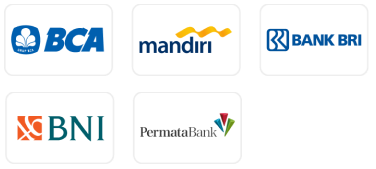 IDR 4,000 - IDR 4,500
per successful transaction
Credit Card & Debit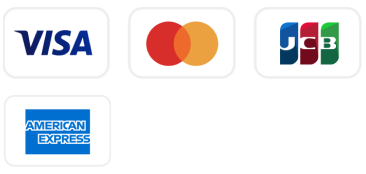 2.5% - 3%
per successful transaction
PayLater/Cardless Installment

1% - 2%
per successful transaction
Retail Stores

IDR 4500 - IDR 5500
per successful transaction
Internet Banking: JeniusPay

1.5% - 2%
per successful transaction
Direct Debit

IDR 3,000 - IDR 4,000
per successful transaction
Bank Accounts


IDR 4,000 - IDR 5,000
per successful transaction
E-Wallets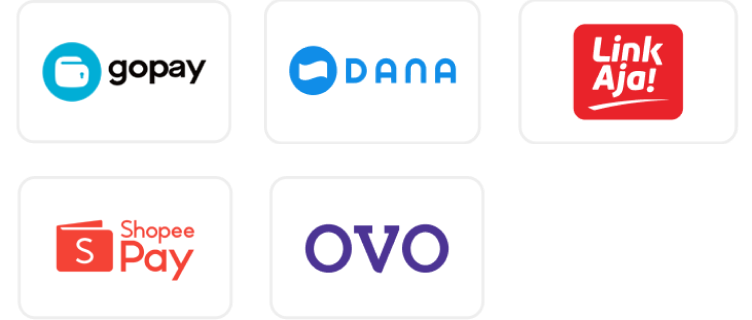 IDR 4,000 - IDR 5,000
per successful transaction
Connect with 10+ payment providers with a single integration

Frequently Asked Questions
Who can use Durianpay ?
Any Individual (business, merchant or website), CV, PT, Cooperative who want to start accepting payments or send funds digitally can use Durianpay.
How to register with Durianpay ?
For both Individual and Corporate businesses:
Register using your "Name", "Business Name", "Phone Number" & "Email".
Experience simulation transaction in Sandbox mode.
Verify account with Instant Activation / KYC & start accepting payments.
Sign Up Now

What are the documents required to activate live transactions with Durianpay account ?
Individual merchant :
Owner's ID card (KTP)
Owner's bank details
Corporate merchant :
Fill and email the required documents to "kyb@durianpay.id" and experience live transaction with more than 100+ payment methods in Full Account.
What is the settlement time for all payment channels ?

The settlement time for each payment channel are as following:

Virtual Account: D+1 working days
E-Wallets: D+2 working days
Credit Card: D+3 working days
Retail Outlets: D+5 working days

Settlements will be carried out automatically based on Durianpay's SLA with the business, the amount will be settled into the bank account provided during the registration process with Durianpay.
How much does Durianpay charge for payment services ?
Durianpay only charge a fee for every successful transaction. No registration fee. No setting up fee. No maintenance fee. No withdrawal fee.


Get started right here and now. It's easy!
Durianpay is an easy set-up, complete solution to grow your business. View demo or contact us.